Where to Stay in Prestatyn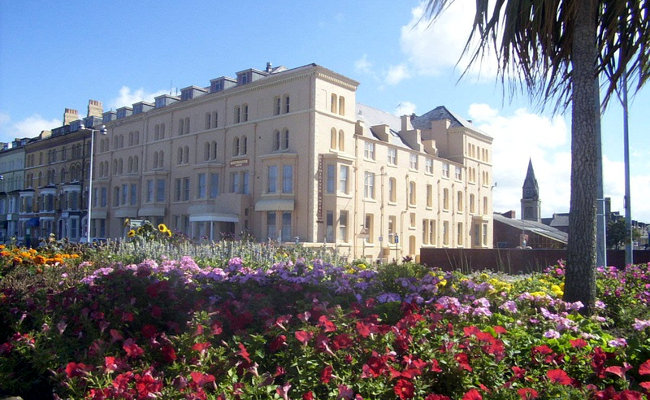 Though relatively small - according to the 2001 Census, Prestatyn was home to less than 18,500 people - the town has been a major resort destination since the 19th century. Over time, British holidaymakers were joined by a highly diverse group of tourists and travellers from all over the world. To cater for their needs, the town has made a lot of effort to diversify its attractions and of course, accommodation. In addition to the traditional family- and couples-centred types of accommodation, there are now also plenty of accommodation providers who target young people, cyclists and especially hikers whose numbers have been rising steadily since the opening of the Offa's Dyke Path in the early 1970s.
Accommodation for Any Needs, Taste and Budget
Finding a place to stay in Prestatyn isn't a problem regardless of your needs, taste and budget. As mentioned earlier, the town and in particular the tourism sector has put a lot of attention on diversification and as a result, Prestatyn visitors can choose between highly diverse accommodation options.
Hotels with amenities and services tailored to the preferences of British holidaymakers continue to dominate Prestatyn accommodation 'market' but there is also a number of accommodation providers that specialise in other groups of tourists and travellers. And their number is continuing to increase. Prestatyn visitors can thus also choose between hotels that are a little bit less traditional no matter if targeting budget or splurge travellers.
There is also a great selection of other types of accommodation including B&Bs, guest houses, flats, cottages and holiday parks, all with highly diverse pricing, and facilities/amenities and services to meet the preferences of different types of travellers.
Finding the Best Place to Stay in Prestatyn
Finding accommodation in Prestatyn is one thing and finding a place to stay that is best for you personally is completely another thing. You can always make the choice easier by reading other people's experience and ratings on popular travellers' websites but before you start to search and compare, it is a good idea to narrow down your search, for example to cottages and then on things such as amenities, location, price, etc. Reviews and ratings on the most popular travellers' websites are generally sound and reliable, however, there is no guarantee that you will be just as happy with a particular accommodation provider as other people. You are recommended to always bear in mind your own specific needs and preferences.