Rhyl and Prestatyn a Part of Dog Friendly Denbighshire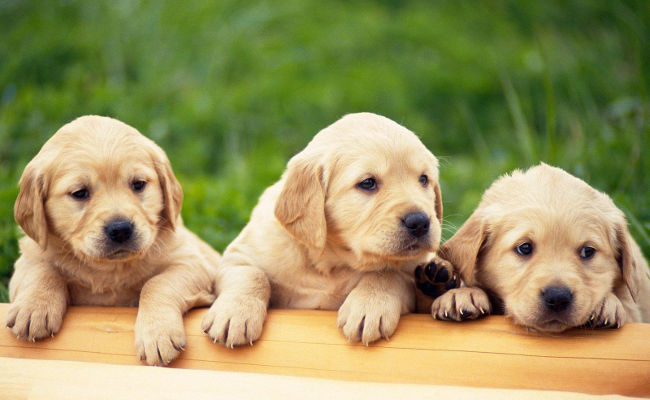 Whether you are planning a short weekend break or family holidays, there is no need to leave your dog behind to explore and experience Denbighshire. With some planning and organisation, you can make your visit to the North East Wales county an unforgettable experience for the entire family including your pet. In a positive sense, of course.
Dogs Welcome to Both Rhyl and Prestatyn
If you would like to visit the many Rhyl or/and Prestatyn attractions, enjoy the sun and sea on spectacular sandy beaches, get away from the everyday hustle or bustle, have fun with your family,… and would like to take your dog with you, there is good news. Both towns are extremely dog friendly in every aspect. There are some restrictions and dogs are not allowed just about everywhere but by following a few simple tips and tricks, you and your dog will have a great time on virtually every step. The key to mutually enjoyable trip/holidays in Rhyl, Prestatyn or anywhere else in Denbighshire is to pay attention to the following factors:
Accommodation. The number of dog-friendly hotels, cottages, guest houses and other types of accommodation is rising very rapidly. What is more, many of them not only allow dogs but also go an extra mile to make their stay as comfortable and enjoyable as possible. But it is important to keep in mind that there are also accommodation providers which are not as dog-friendly as they claim to be. So do your homework and choose accommodation wisely.

Activities. It is good to know that the chosen destination offers something for both yourself and your dog to enjoy. Ideally, together. You are therefore recommended to take some time to inform yourself about things to do and experience in a particular destination before making any reservations.

Sights and attractions. Your dog doesn't really care about historical landmarks, entertainment venues and other traditional tourist attractions. Just because you are travelling with your dog, however, that doesn't necessarily mean you can't visit top sights and attractions in and nearby the chosen destination. But you are highly recommended to inform yourself about pet policy in advance to avoid unpleasant surprises.

Beaches. Dogs are restricted on many beaches or at least particular areas of the most popular beaches. But since a growing number of holidaymakers are travelling with their pets, the most popular resorts usually have at least one beach or a designated area on the beach that is open to both people and their four-legged friends.